Photoshop | xd | Illustrator | Blender 3d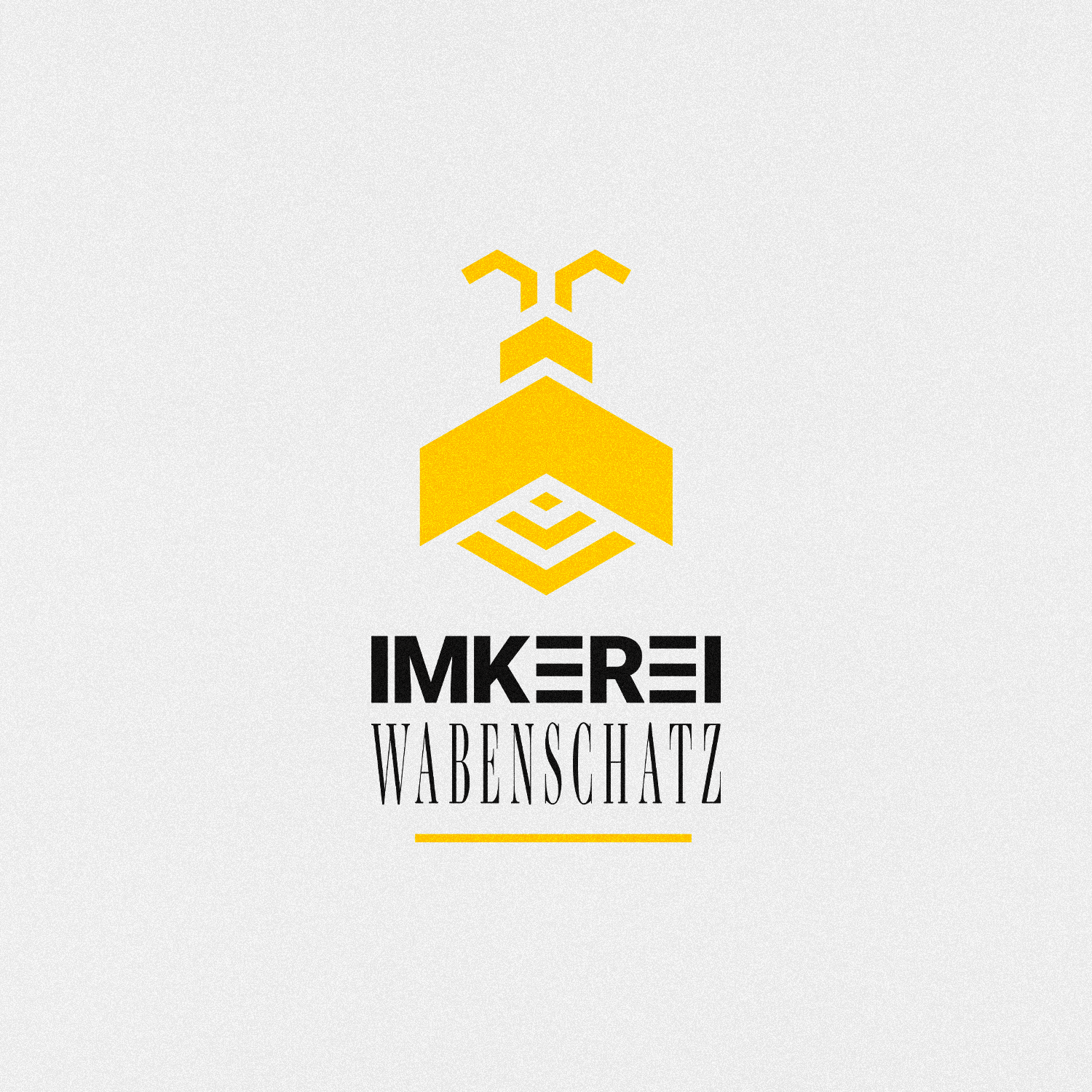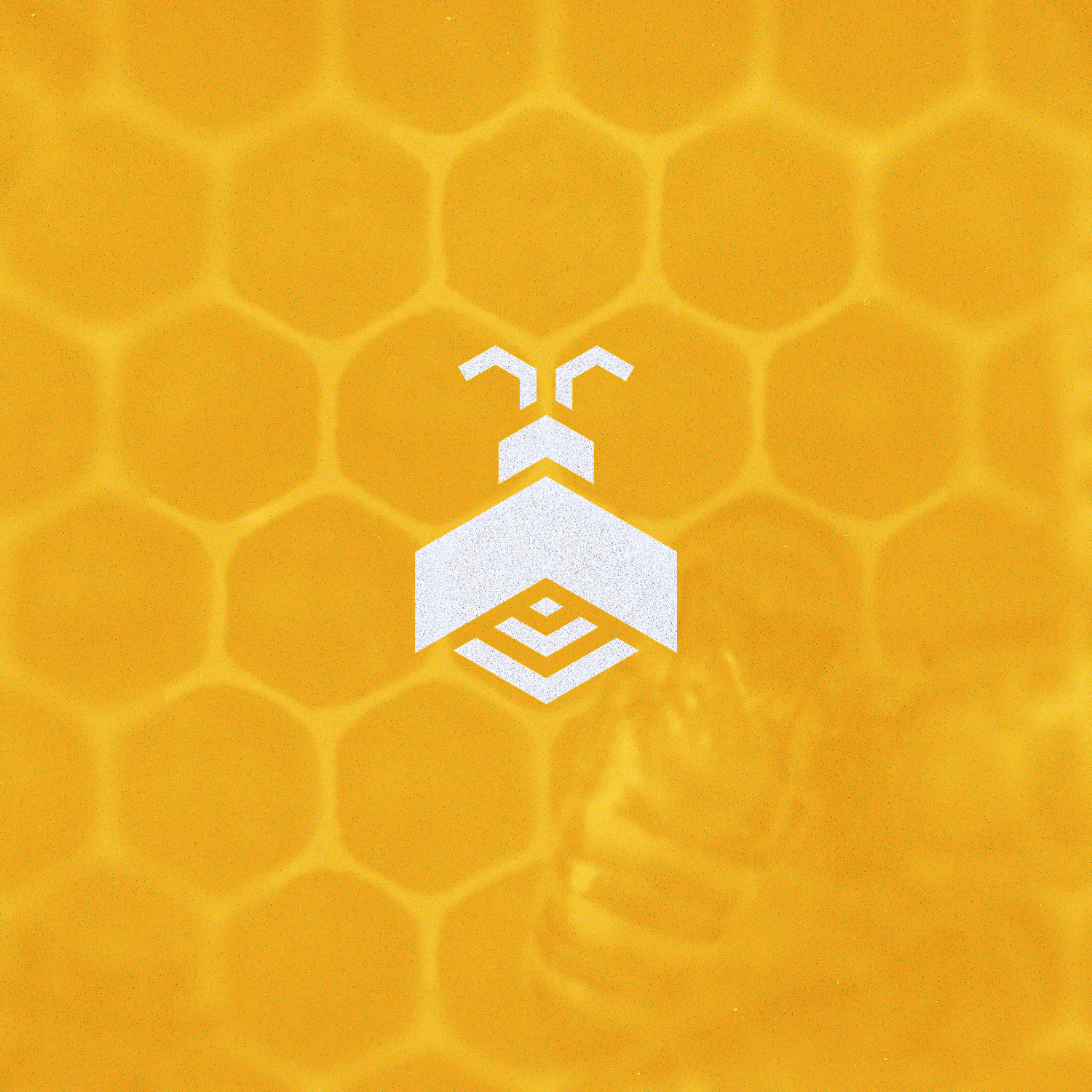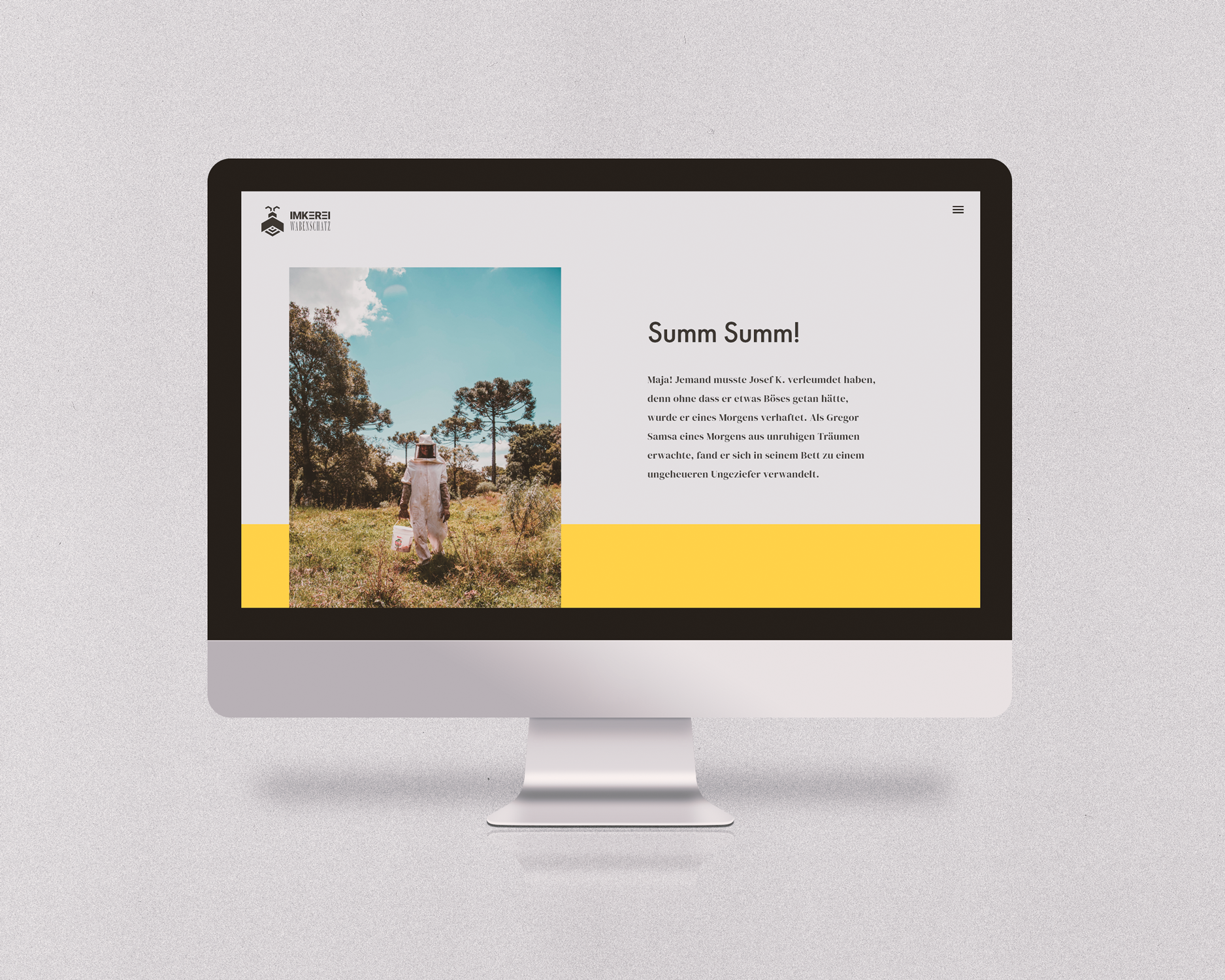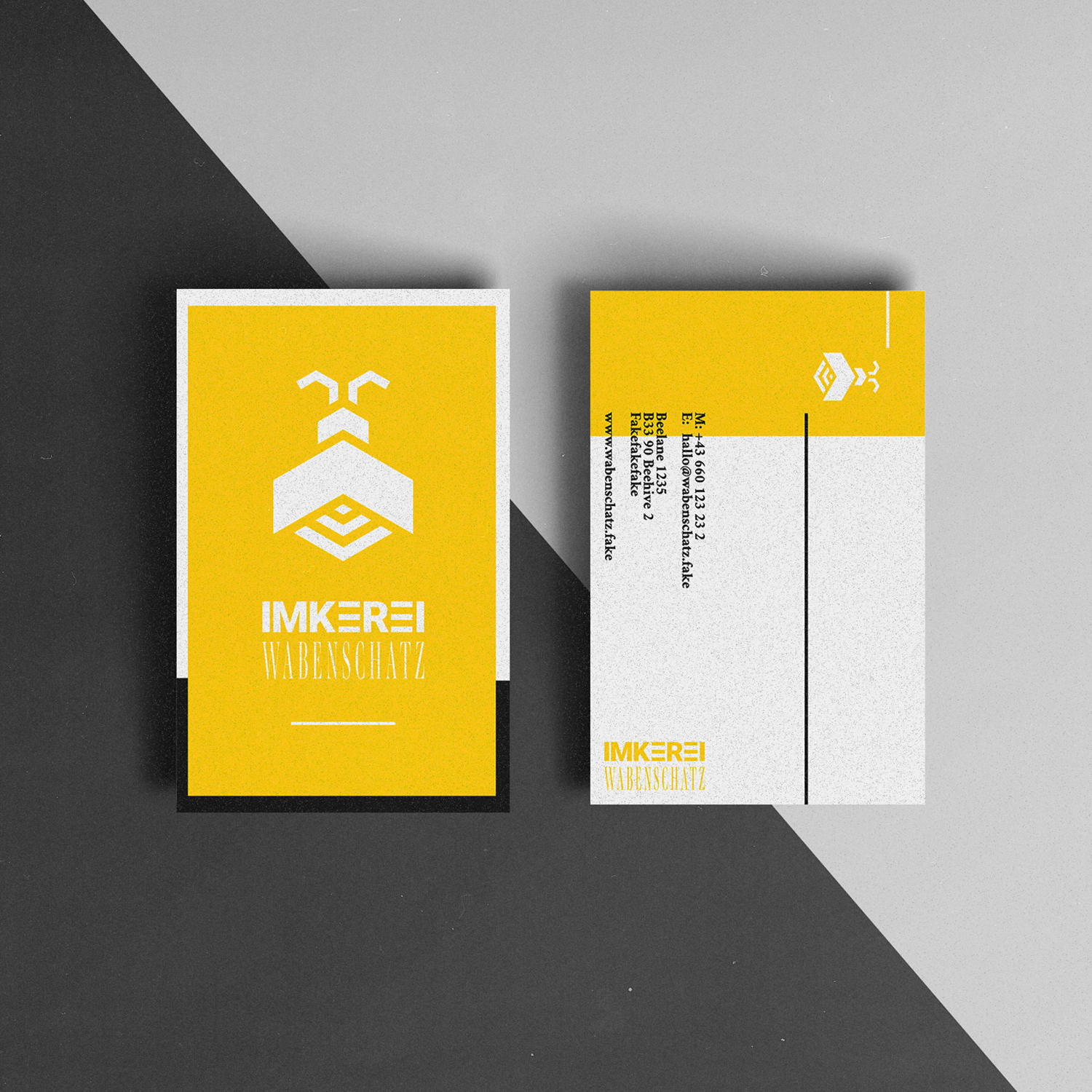 With this project I set myself the goal to create a Corporate Design for a beekeeping company called "Wabenschatz" (German for "Honeycomb-Treasure)! I wanted it to look modern and clean, so I decided on a minimalistic, geometric stylized image of a bee inspired by the form of honeycombs!
The typeface for "Imkerei" reflects that clean and minimalistic style and adds a stylized "E" inspired by the stripes on a bee's body – the three stripes are also mirrored in the logo symbol!
The colours of the logo (a warm yellow and dark grey) are of course also inspired by the colouring of bees but also by the honey they produce!
The screendesigns continue the clean and minimalistic style of the logo design with ample use of whitespace, broken up with short text segments, pictures and a muted colour pallete!