Photoshop | Illustrator | Indesign | Blender 3d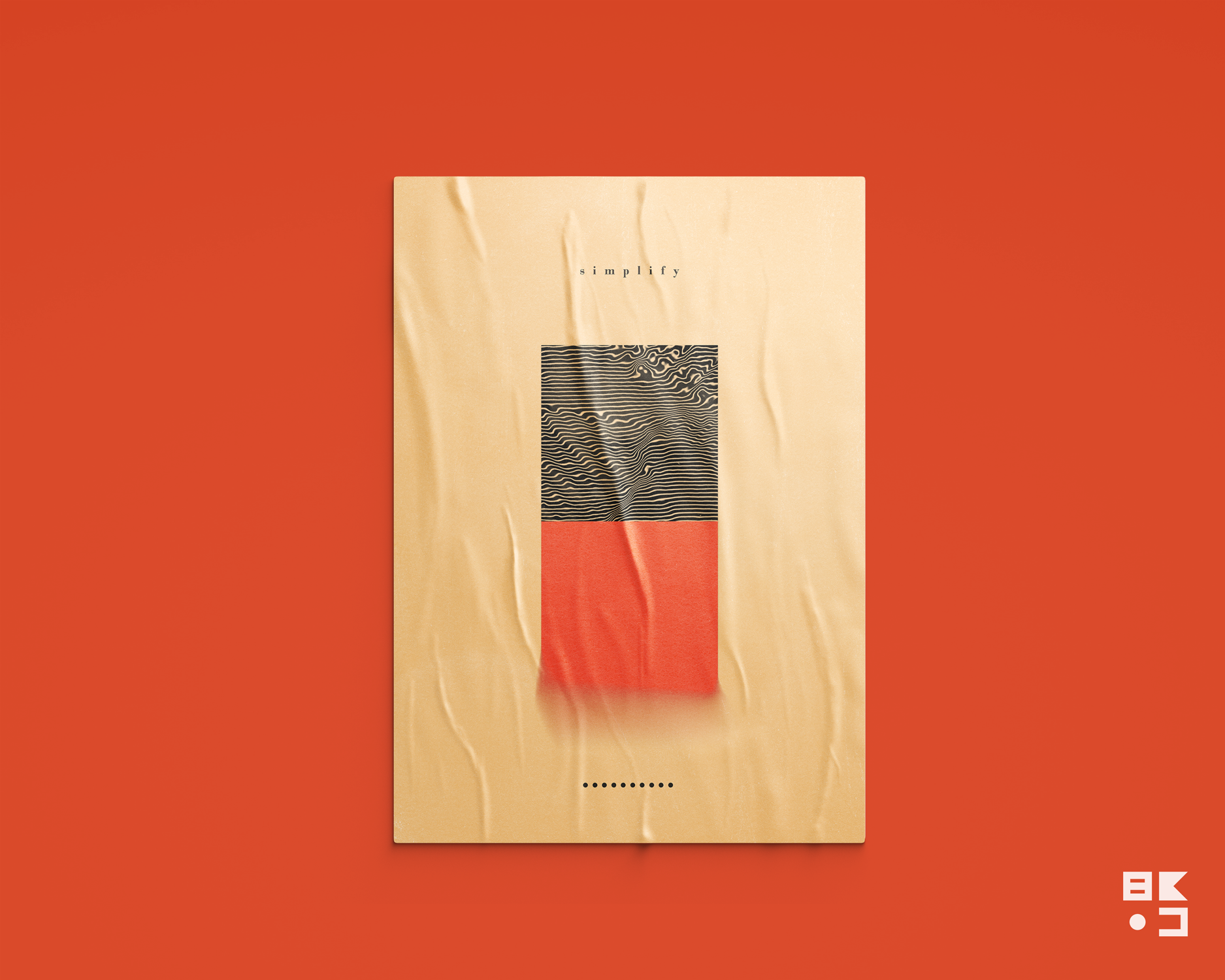 Mäusekönigin
I was commissioned with creating a poster for a customer to celebrate her moving into her own flat. The brief was to include things the customer likes (eg. plants/cacti, her pet mice and travelling)! The colours where chosen to evoke a mediterranian atmosphere! The final print size is A1!
Criterion Collection: Suspiria (Concept)
Blu-Ray coverart / Posterdesign concept for a Criterion Collection release of the 2018 remake of Dario Argento cult movie "Suspiria"!